You are here
Stefanie Pedersen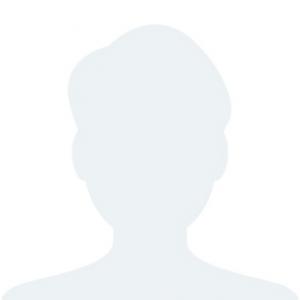 Integration Facilitator
Stefanie graduated from Brock University with a Bachelor of Arts degree in Child & Youth Studies in 2009. She continued her education in 2009/10 by completing her Post Grad in the Educational Assistant, Advanced Standing Program at Fleming College.
Following her education, Stefanie began working at the college in the Academic Support Centre taking on many roles, including transcription, student support and temporary learning strategist.
In 2012, Stefanie began her dream role as a full-time Integration Facilitator when the CICE Program commenced. Every day is a new and exciting challenge for Stefanie as she strives for success in all of the students. Seeing the growth in each of the students, from independence to reaching their goals and dreams is truly a gift. The CICE Program has been a rewarding and inspiring opportunity that she anticipates will continue to flourish in years to come.
Program(s)