You are here
Sherry King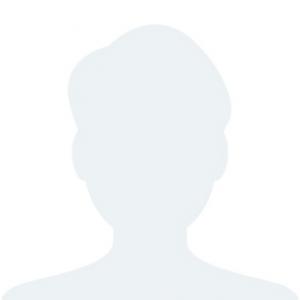 Faculty
Tel:
(807) 475-6272
How/Why Did You Become a Teacher?:
I believe all people have the right to opportunities that allow them to reach their full potential and enjoy a rewarding occupation. This needs to be nurtured and supported by dedicated educators to become a reality.
Your Educational Background & Qualifications:
Bachelor of Arts Psychology 1989
Bachelor of Science Biology 1990
Bachelor of Education 1992
Honours Bachelor of Science 1996
Master of Education 2011
Awards & Recognition:
William A. West Education Medal
Your Relevant Experience in the Field:
Over 20 years of teaching experience at the elementary, secondary and post-secondary level
5 years as Program Coordinator at Confederation College
Research in standardized testing protocols and community building in the learning environment
Member in good standing Ontario College of Teachers
What insight, or words of advice would you have regarding your program?:
It's never to late to follow your dreams! Maybe you didn't take sciences in high school, or your marks are not as high as they need to be to get into your program of choice, but that doesn't have to stop you! The Pre-Health Sciences program at Confederation College will prepare you to apply to a variety of health care related programs at the college and university level. It will take hard work and commitment to complete the program, but anything of value always requires hard work and commitment. The Pre-Health Sciences faculty are here to support your learning and assist you in reaching your goals and aspirations for the future.
 
Program(s)