You are here
Shelley Neff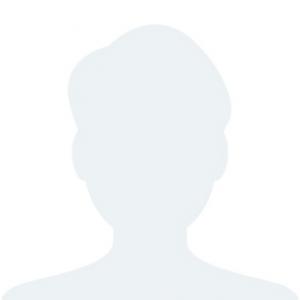 Professor
Tel:
(807) 475-6588
How/Why Did You Become a Teacher?:
I genuinely enjoy sharing my passion for recreation!
What Do You Like Most About Teaching?:
What I like most about teaching is the sense of connectedness that is created in the classroom. I believe that this leads to a successful student learning experience.
Your Educational Background & Qualifications:
BA Psychology
BA Sociology
Recreation and Leisure Diploma
Your Relevant Experience in the Field:
Volunteer and Special Events Coordinator (Alzheimer Society)
Respite Worker (Wesway)
Volunteer Resource Facilitator (Wesway)
Your Hobbies & Other Interests:
I enjoy walking, reading, writing, camping, fishing, canoeing, cooking, various sports, and especially spending time with family and friends.
What insight, or words of advice would you have regarding your program?:
Recreation Therapy provides meaningful experiences for students through various hands-on activities. This program is for students who aspire to help people by improving quality of life through recreation and leisure. Students who are open to being non-judgmental and creative will excel in this program!
What insight, or words of advice would you have regarding career opportunities in this field of study?:
Recreation Therapy leads to a wide range of career opportunities depending on which population is of interest. In our program, students gain both knowledge and experience working with young children, older adults and individuals living with various disabilities and or illnesses.
Program(s)