You are here
Shannon DeGiacomo-Brown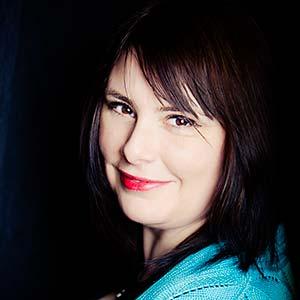 Integration Facilitator
Shannon DeGiacomo-Brown is a graduate of the Developmental Services Worker Program at Confederation College; she is also a graduate of the Comprehensive Health Care Aide Program at Assiniboine Community College.
Shannon has a wide range of experience in working with students in many different settings. She has worked in a nursery school and elementary schools in Neepawa, Manitoba as a Specialized Teacher's Assistant. Until coming to Confederation College, she had been working for the last 16 years at Lakehead Public Schools as an Educational Assistant. She has worked extensively in both the elementary and high school setting.
Shannon is thrilled that there is finally a program here at Confederation College for students to improve upon their skills and abilities to gain meaningful employment. Coming to work in the CICE Program here at Confederation College has been a dream come true for Shannon.
Program(s)