You are here
Nancy Fleming RN, HBScN, MA(Ed)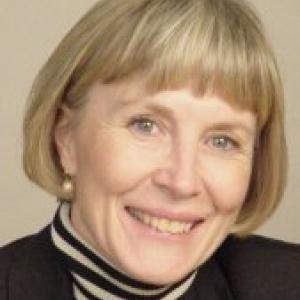 Professor
Tel:
(807) 473-3764
Greetings and welcome! I am Nancy Fleming, a Professor in the nursing programs at Confederation College. I began my teaching career in 1988, working in a variety of nursing and clinical practice. As an RN, I specialized in all aspects of obstetrics. My area of expertise is maternal infant theory and practice and I have enjoyed taking students to the obstetrical floor for clinical experiences and have many stories to relate.
I am pleased to be teaching you the maternal-infant theory and lab courses this fall, as well as the second year skills theory course. As a life-long learner and holder of a Masters Degree with an "Adult Learning Specialty", I love to ignite the fire for students and see learning take place. My interests lie with student success and maximizing your educational experiences.
I look forward to meeting you this fall and please do not hesitate to contact me.
Program(s)