You are here
Nadine Doucette BA, MA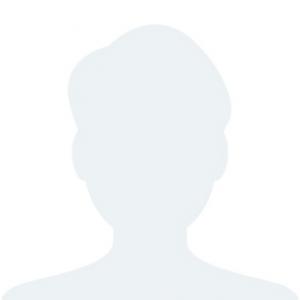 Professor
Tel:
(807) 475-6497
How/Why Did You Become a Teacher?:
I am known as a lifelong learner, with a passion for human resources and education and a demonstrated ability to use a collaborative and innovative teaching style that engages and supports diverse student learners to achieve their academic objectives.
What Do You Like Most About Teaching?:
The opportunity to learn and use innovative teaching strategies to engage students with diverse needs and stimulate learning.
Your Educational Background & Qualifications:
I have a College diploma in Human Resources, a degree in Political Science, and a Masters degree in Leadership. I've also been a member of the Human Resources Professional Association for 15 years and a member of the area Chapter Executive for six years.
Awards & Recognition:
Confederation College Dean's Medal
Lakehead University, First Class Standing
Your Relevant Experience in the Field:
Human Resources professional with over 15 years of experience in leadership roles in the education, health and not-for-profit sectors, dedicated to serving the success of the organization and all stakeholders complemented by experience teaching diverse student populations at the College and University.
Your Hobbies & Other Interests:
I enjoy weight training, power walking, yoga and spending time with family. I believe very much in giving back to the community and have contributed over the past 15 years as a board member with not-for-profit boards. Currently, I am First Vice Chair with the Thunder Bay Regional Health Sciences Centre.
What insight, or words of advice would you have regarding your program?:
The program is designed to enable internationally trained healthcare professionals to develop new skills in the areas of leadership, human resources management, conflict resolution and strategic thinking. The program will introduce students to Canadian human resources policies and procedures, provide instruction on the legal and ethical aspects of service delivery of health care in Ontario, and develop students' leadership skills.
What insight, or words of advice would you have regarding career opportunities in this field of study?:
Upon graduation, students may find themselves working in a number of supervisory and management positions which could include Nursing Administration Coordinator, Manager of Client Services, Manager of Patient Care, Health Care Team Manager, Community Care Manager and Clinical Manager.
Program(s)