You are here
Laura Jones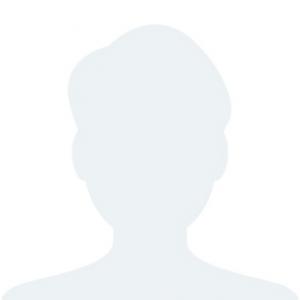 Professor
How/Why I Become a Teacher?
I have turned every job into some form of teaching. I enjoy working with people and seeing them excel at their goals.
My Educational Background & Qualifications
Bachelor of Science, Computational Mathematics
Master of Education, specializing in online and distance education
Awards & Recognition
I belong to the Certified Horsemanship Association, which is an association of approximately 4,000 horseback riding instructors. In 2014, I received the CHA Volunteer of the Year Award for assisting CHA with a e-learning strategic plan and contributing to their new Instructor Manual.
My Relevant Experience in the Field
I worked as a Systems Analyst and Technical Training Specialist for 15 years. I have owned my own business(s) and worked in both the public sector and the private sector. Currently I work at The Township of Gillies as a Municipal Treasurer, and my husband and I operate a horse boarding facility.
My Hobbies & Other Interests
In my spare time I enjoy vegetable gardening, reading, horses and being outside.
Program(s)