You are here
Jessica Smith, MA HBA BEd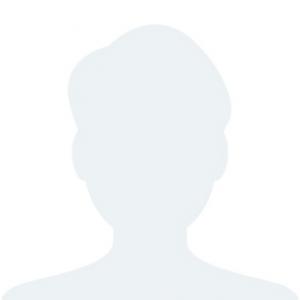 Professor
Tel:
(807) 625-6512
Intro
I was born and raised in Thunder Bay and I have also spent some time living in Guelph and Sudbury. 
How/Why Did You Become a Teacher?:
I love working in a busy and dynamic atmosphere. I love coming together with people from all walks of life and learning from each other. I like to help people set and reach their goals and I am very happy to be working with mature learners.
What Do You Like Most About Teaching?:
My favourite thing about teaching is continuously meeting new people.
Your Educational Background & Qualifications:
Master of Arts, English, Lakehead University
FSL 1, University of Western Ontario
Honours Bachelor of Arts, English and Biology, Lakehead University
Bachelor of Education, Lakehead University

I completed my H.B.Ed,  with a major in English and a minor in General Sciences, and my Masters of English at 

Lakehead

 

University

.  As well, I have taken several Indigenous Education courses, Biology course, which focused on Human Anatomy and Physiology, and Women's Studies courses.  
Awards & Recognition:
Social Sciences and Humanities Research Council Award
Lakehead University Entrance Award
Your Relevant Experience in the Field:
I have been teaching since 1999 and I have taught in both French and English languages and have taught in every grade from Kindergarten to grade 12 and beyond. Before I began teaching in the classroom, I taught swimming lessons and ran summer camps for a variety of local organizations. I have worked as a teacher, a florist, a lifeguard, a librarian, a potter and a plumber!  
Your Hobbies & Other Interests:
Pottery, downhill and cross country skiing, stand-up paddle boarding, swimming, rowing, sun worshipping. I am the mother of two beautiful girls, and we enjoy spending a lot of time hiking, biking and skiing outdoors.  I also caught the travel bug a long time ago, and I like to visit new places as much as possible.  I thoroughly love my job in Academic Upgrading.
What insight, or words of advice would you have regarding your program?:
Attendance and progress go hand-in-hand in our program. If you attend, we will help, and you will succeed.
 
Program(s)