You are here
Deborah Shannon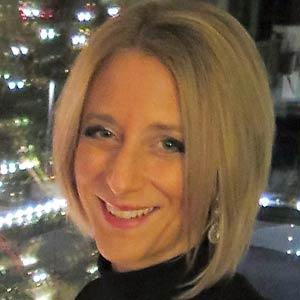 Professor of Communications
I teach the Communications (CS 007) course in various programs in the School of Business, Hospitality and Media Arts.
My insight & words of advice regarding this field of study
Being able to communicate effectively is critically important in ALL fields of study - as well as in life and work after college.
How/Why I Become a Teacher
My teaching career really started when I moved to South Korea after graduation. I discovered that I really loved planning interactive lessons that motivated my students to be active participants in class.
My Educational Background & Qualifications:
HBA and MA English Literature, Lakehead University
Certificate in Teaching English Language to Adults (CELTA), Cambridge
TESL Canada Federation Professional Certificate (Standard One, Permanent)
Aboriginal Canadian Relations Certificate, Confederation College
Awards & Recognition:
Innovative Teaching Award, Confederation College TLC
Department(s)