You are here
Alain Gosselin MBA, CPA, CGA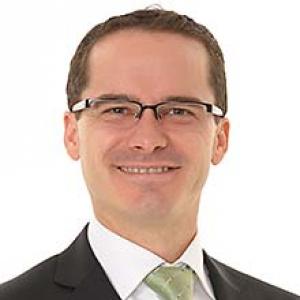 Professor for various Business programs, Program Coordinator for Business & Business Fundamentals
Tel:
(807) 475-6391
How & Why I Become a Teacher:
Working with students to achieve both their academic and professional goals is a truly rewarding experience.  Given that Confederation College strongly supports both students and teachers, it was an easy decision to become a teacher here.
Educational Background & Qualifications:
My educational path commenced at Confederation College with an Accounting and Finance Administration diploma. Using this experience as a springboard, I completed a Bachelor's degree in Accounting Science from the University of Calgary, the CPA, CGA accounting designation, and most recently an MBA degree from Laurentian University.
Relevant Experience in the Field:
Prior to commencing as a full-time professor in 2014, I had the opportunity to work in diverse industry roles for 15 years.  Some of the industries included:
Public Accounting - financial accounting and auditing
Canada Revenue Agency - personal, corporate and excise taxation
Industry - managerial accounting, finance, and management
Program(s)