Discover something different this summer with our week-long Photography Camp for youth.
During the month of July, youth in grades 6-12 can explore future career options relevant to the programs Confederation College has to offer. This camp is run right on campus and is hands-on.

Class sizes are limited and fill quickly so don't miss out!  Registration is now open! Email ce@confederationcollege.ca to add your name to our email list.  We will email you with up-to-date information.
What Participants & Parents Have to Say
"Would absolutely recommend Career Samplers, it's an awesome example of a community college reaching all levels of the community!"
"Everything was planned out great and the instructors were really nice." 
"Before, all I knew how to make was a grilled cheese and now I know how to make a wide variety of food that I found aren't incredibly complicated to make. I feel very proud that I know how to cook now."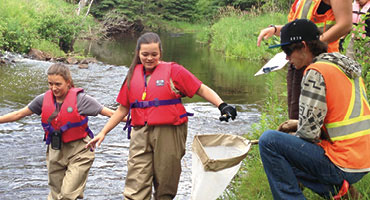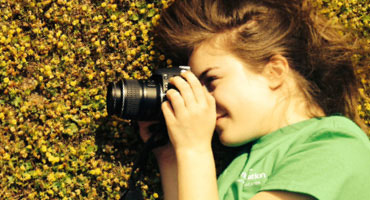 "My son talked about what he did daily and was excited to attend. He gained new knowledge/ skills every day."
"It was fun and you got to be creative!"
"My daughter was exhausted after each day but was happy and proud of her accomplishments."
"Excellent value for the money"
---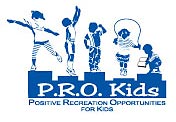 We are proud supporters of P.R.O. kids