Overview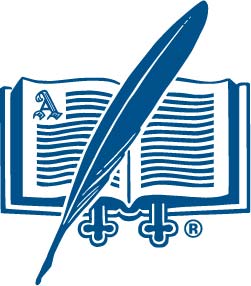 The Association of Administrative Assistants (AAA) is a chartered, Canadian, non-profit professional organization founded in 1951 with a three-fold purpose:
to establish a national standard of qualifications for administrative assistants and senior office personnel
to reach this standard by providing advanced education
to make management aware of the fully qualified administrative assistants' value.
The Qualified Administrative Assistant Program consists of three compulsory courses and four elective courses. Seven courses must be completed successfully within seven years to qualify for the Qualified Administrative Assistant (QAA) designation and certificate.
For more information, please visit the Association of Administrative Assistants website. also see the QAA Brochure for enrollment and program requirements to obtain the QAA certification from the Association of Administrative Assistants.
Employment Opportunities
The QAA Program is designed for office professionals. QAA courses are offered to administrative assistants, executive secretaries, and office managers, etc. interested in meeting the challenge of today's demanding work force.
Related Programs